about
our company
How we started.
Founded by Mr Dayanand Boholah in year 2002 , Dayanand Boholah Seafoods Co. Ltd. is a Distributor/Wholesaler in Seafood and meat. Being fully certified by our local authorities, we import quality seafoods/meat from India, Madagascar, China, Indonesia, Vietnam and many other countries.
We Offer first Class seafoods
Our Clients
Testimonials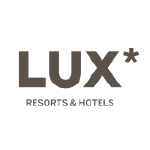 Dayanand Boholah Seafoods has really very amazing services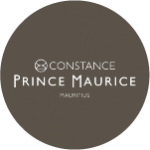 Wonderful seafood to perfection.
TONS frozen storage space capacity